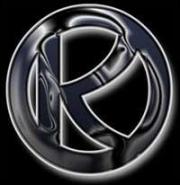 Computer Consulting
Does your company need new computers and other equipment?
OmniKoz will visit your office and analyze your computing needs.

Looking for reliable high-quality equipment at reasonable prices?
OmniKoz is a wholesale redistributor of computers and peripherals.

Do you need to share data and printers across multiple computers?
OmniKoz will network your computers and setup file and printer sharing.

Are you considering a wireless network?
OmniKoz will setup your network to ensure your systems are protected from intruders.

Do you need high-speed Internet access?
We will get all of your computers online and protected from Internet attacks.
Copyright © 2018 OmniKoz. All rights reserved.